By BitcoDavid
Sadly, this blog just hasn't been getting the attention it deserves. I'm not one for making New Years' Resolutions – anybody who's spent any time at all in a gym, knows nobody keeps them. So let's just say I will make it a goal for 2016 to try and write more for this site. On the upside, I've been fighting every week this year, and my last match – yesterday – was my best showing ever. This year I really want to get at least one actual competition bout. New England Masters Competition, or something. I don't so much care if I win or not, I just want to be able to say I've fought in an actual competition, and brought everything I have to it.
Anyway, Happy New Year to all our readers, and thank you for your support. And to all fighters – it takes a special breed of person to step into that ring, and I've learned to respect anyone who is willing to try it.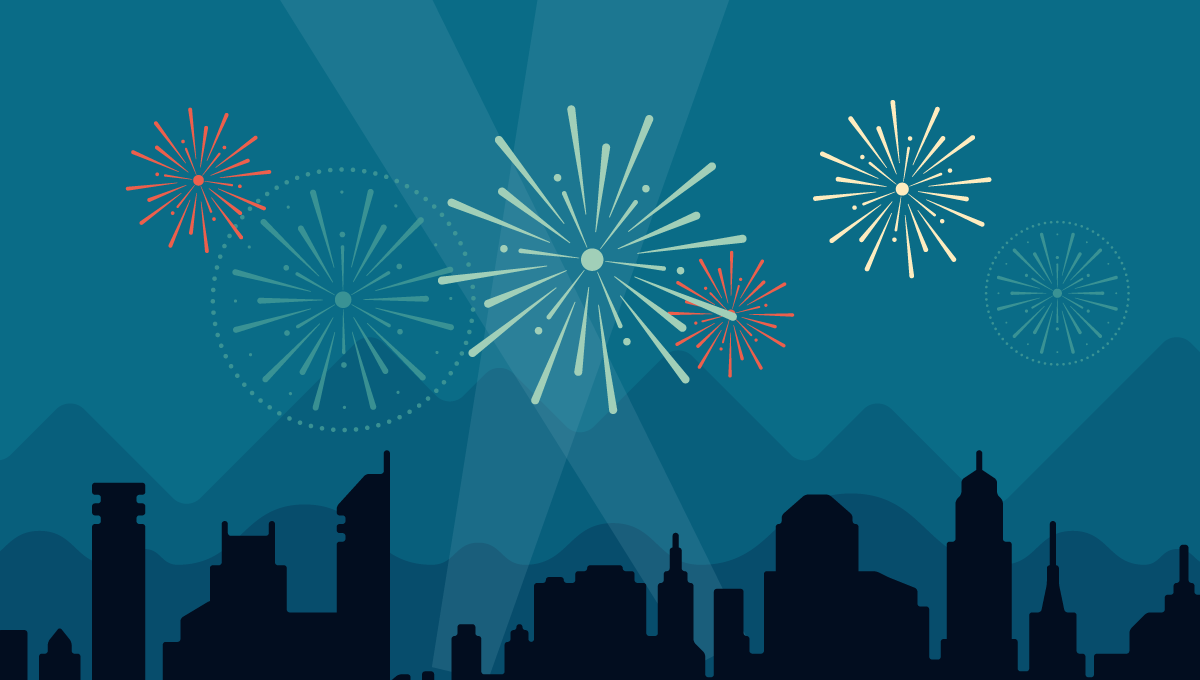 Here's an excerpt:
A San Francisco cable car holds 60 people. This blog was viewed about 520 times in 2015. If it were a cable car, it would take about 9 trips to carry that many people.
Click here to see the complete report.
BitcoDavid is a blogger and a blog site consultant. In former lives, he was an audio engineer, a videographer, a teacher – even a cab driver. He is an avid health and fitness enthusiast and a Pro/Am boxer. He has spent years working with diet and exercise to combat obesity and obesity related illness.
Related articles
Filed under: Awards and Accolades | Tagged: BitcoDavid, BitcoDavid's BoxingBlog, Boxing, Giving Back to the Community, Gym, Ilir Ymeri, John Ruiz, Midlife Boxers, Physical fitness, Quietman Sports | Leave a comment »