By BitcoDavid
It's been almost 2 years since I started this site, and in that time, I've improved immeasurably at fighting. Sadly, I haven't been paying much attention to the blog. My New Year's resolution – one of the many, anyway – is to reverse that trend. See, I've been fighting for about 7 years now, and I did Wah Lum Kung Fu for about a decade, before that – but I was born with a pen in my hand. Well, a keyboard, at any rate. Writing's what I do, but I gotta tell ya; I love this sweet science. I really do. That's a strange statement to make. I mean, what's to love about getting your head beat in, for 2 hours every day? To tell you the truth, I can't answer that question. Boxing is an enigmatic sport. Every instinct would be to avoid it like the plague, but for reasons I can't explain, a few select individuals, including myself, just can't get enough of it.
That's why I started this blog. I want to try to show my readers what a wonderful sport this truly is, but I also want to find a way to explain why I love it so much. It's a science of opposition – of anathema. When your head tells you to back away, that's when you need to move in. You defend by attacking, and attack by defending. You move forward by turning, and block by evading. And you quickly learn that the one-punch-knock-out that is the staple of teevee and movies… well, it's total fantasy. Knocking someone out is tough.
Here's our annual report from WordPress.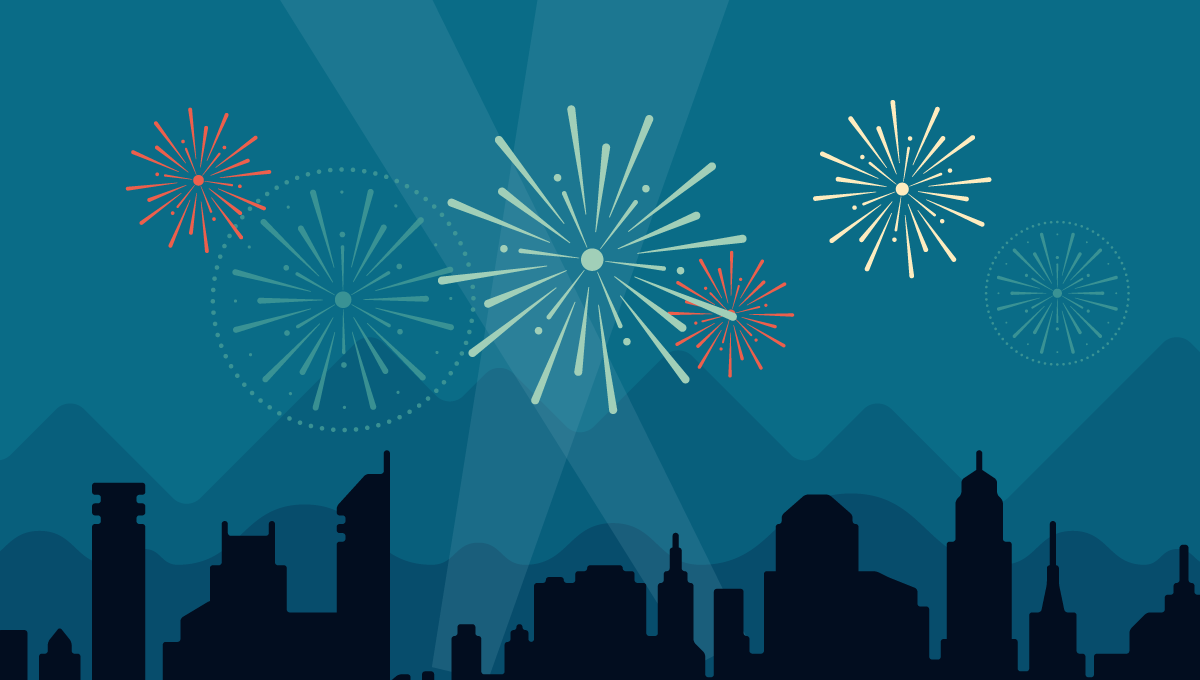 Here's an excerpt:
A San Francisco cable car holds 60 people. This blog was viewed about 530 times in 2014. If it were a cable car, it would take about 9 trips to carry that many people.
Click here to see the complete report.
BitcoDavid is a blogger and a blog site consultant. In former lives, he was an audio engineer, a videographer, a teacher – even a cab driver. He is an avid health and fitness enthusiast and a Pro/Am boxer. He has spent years working with diet and exercise to combat obesity and obesity related illness.
Related articles
Filed under: Administrative Information, Awards and Accolades | Tagged: Amateur boxing, BitcoDavid, BitcoDavid's BoxingBlog, Boxing, Ilir Ymeri, Quietman Sports, Sweet Science | 1 Comment »